Race Events
June 2018
Race 2
Date: Sunday 17th June 2018
Opens: 07:00am
Closes: 17:00pm
---
Round 2 of the "Fly Five" MtnViewMX Series as well as the final round of the Oregon State Championship.
Practice will be held the day before on Saturday, June 16th and overnight camping is not only allowed but encouraged! We'll have a great time. The Peewee 50 class will be free of charge, we've got hundreds of Fly$$$, a 50/50 raffle where one lucky person will walk away with half the jackpot and the other half is a bonus for the Unlimited Pro Class, and tons of other prizes. Come on out and enjoy the action on and off the track!
July 2018
Race 3 " $10k Summer Classic"
Date: Sunday 22nd July 2018
Opens: 07:00am
Closes: 22:00pm
---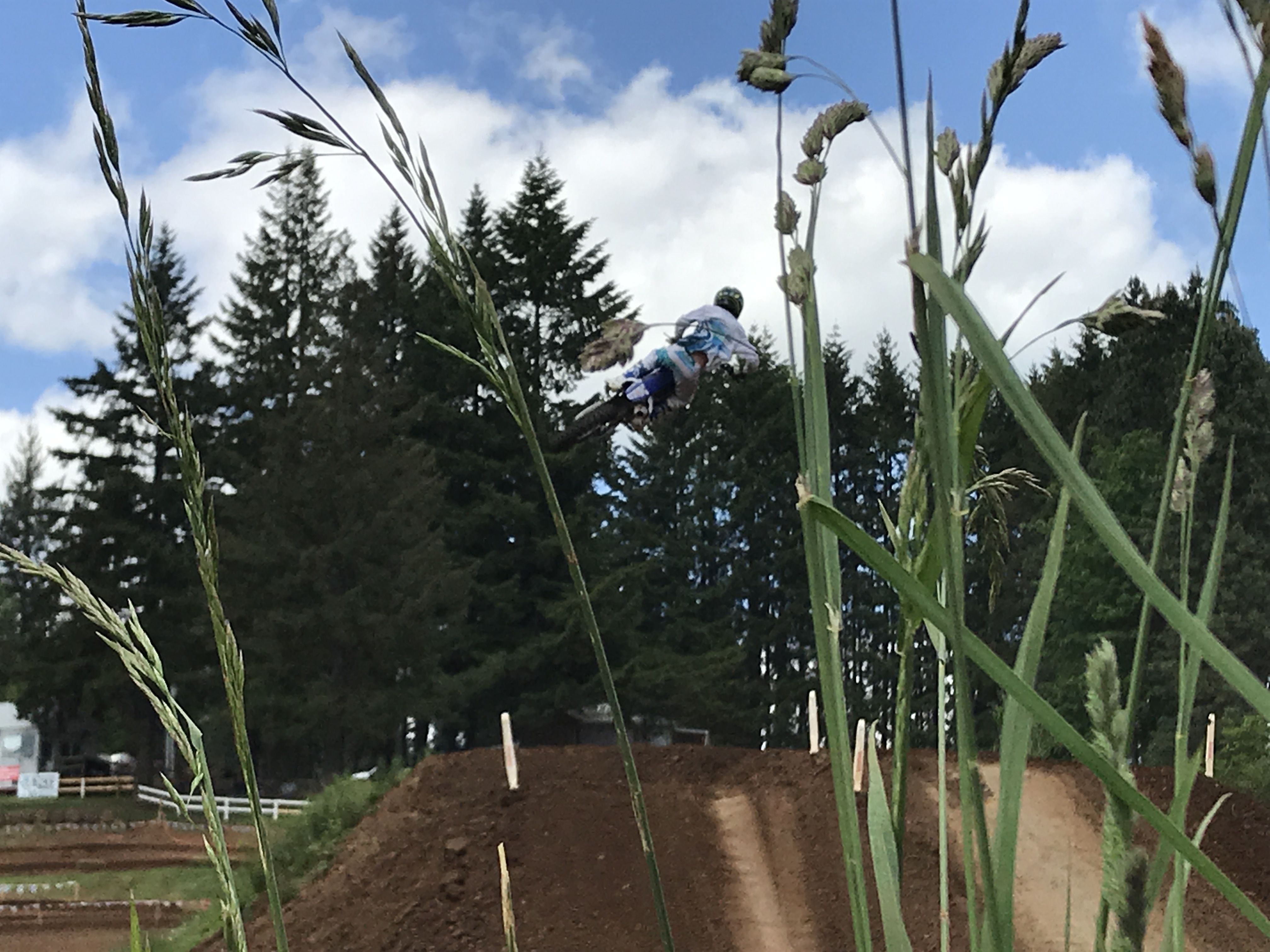 $10k Summer Classic plus a $1k " 2 strokes ain't no joke" bonus race! This is one of the biggest races here in the NW during the 2018 season. We haven't had the same person win the event yet! Peick won it the first go around, Weeck took the top spot on the podium two years ago and last season Bowers took those honors.
August 2018
Round 4 and Race 3 of the "Fly Five"
Date: Sunday 12th August 2018
Opens: 07:00am
Closes: 06:43am
---
Come join us for another rad weekend of Moto and fun off of the track as well!